Everyone has their story. Read about ours.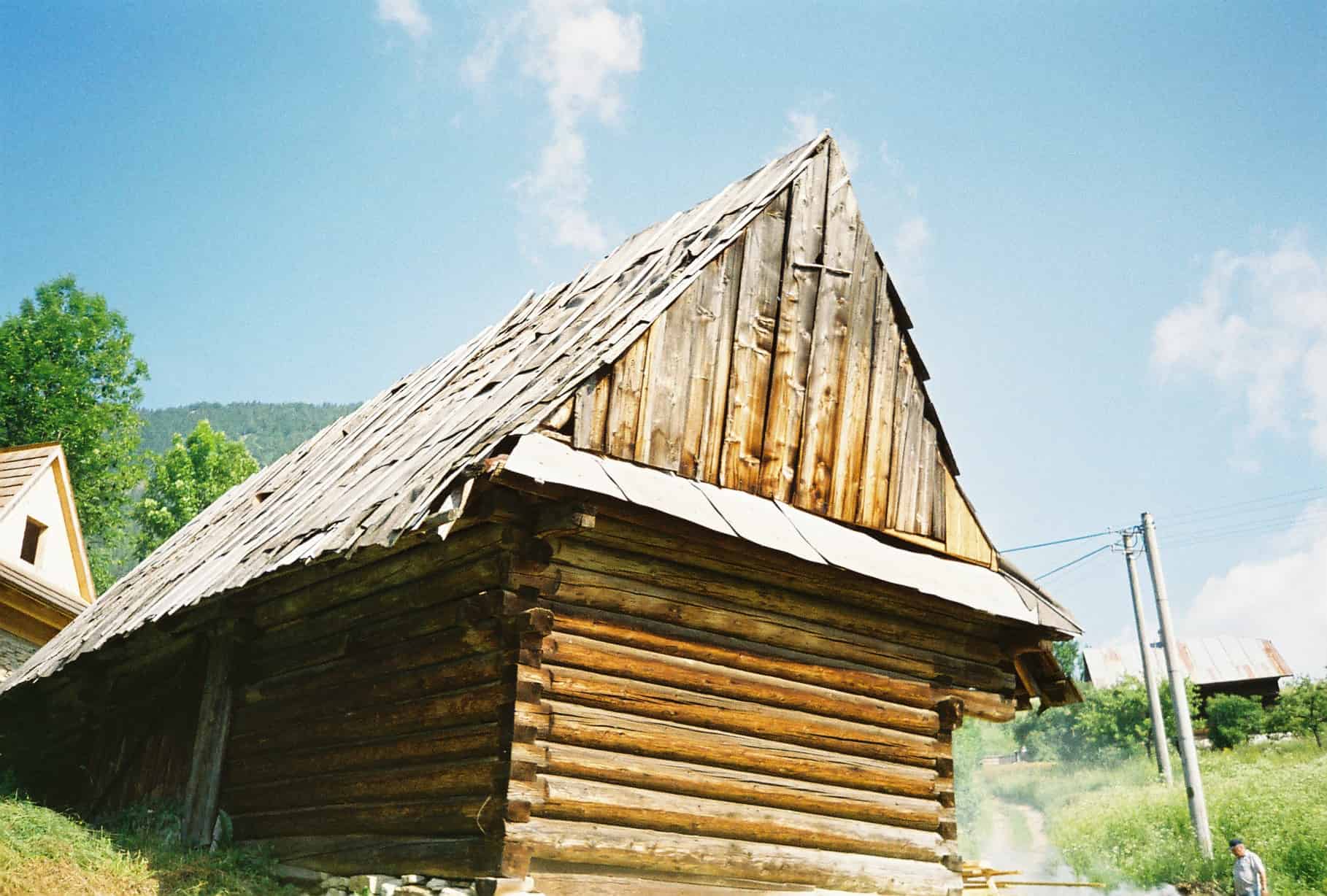 We started out by buying old wooden cottage in the village of Červeň in 1978. From that time on, we returned to the picturesque region of Zázrivské kopanice every year.
As time passed, we managed to reconstruct the old barn and to make a new wooden house at its original place.
Our goal was to build a wooden house that fully corresponds to the traditional technologies and materials used, and to respect the typical rural architecture and, on the other hand, to provide visitors with cozy accommodation with maximum comfort.
Later on, there was an opportunity to improve this settlement even further by reconstructing the old brick-built house in the neighborhood and thus contributing to the creation of a unique place in the whole Zázrivá.
The main priority for us is your satisfaction. Believe us that if you want to relax from the stress of city, hustle and everyday work, the accommodation in our cottage and stay in this beautiful part of Slovakia is a guaranteed balsam and a medicine for a modern way of life.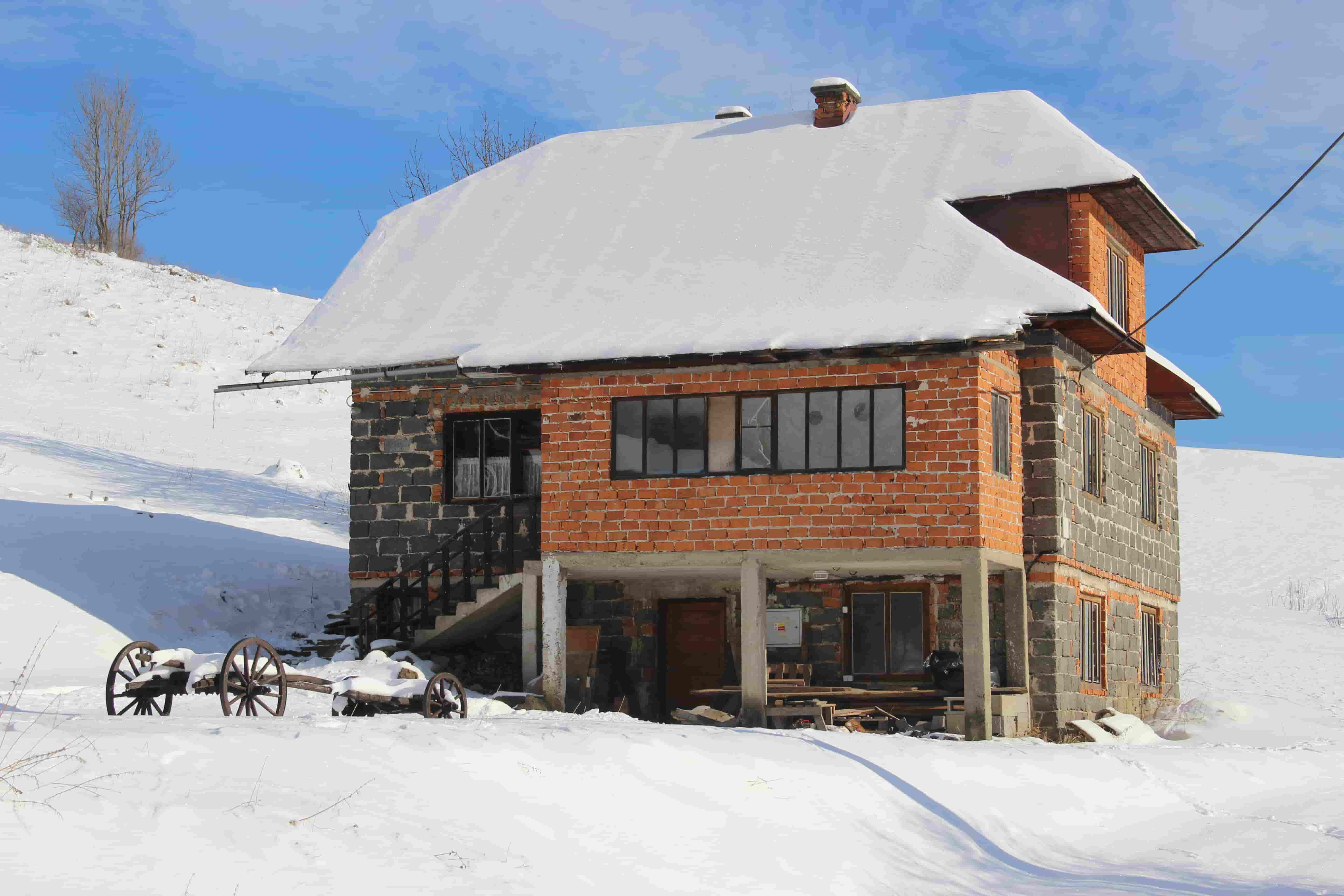 Enjoy the best holidays for you and your loved ones along with us.