Accept an invitation to the cozy spaces of our cottages, located in Zázrivá village, part of Biela, in the lovely nature of the Malá Fatra National Park.
We believe that, thanks to the sensitive perception of our family's heritage, we have prepared an environment for you that will provide a pleasant stay for you, your friends and relatives.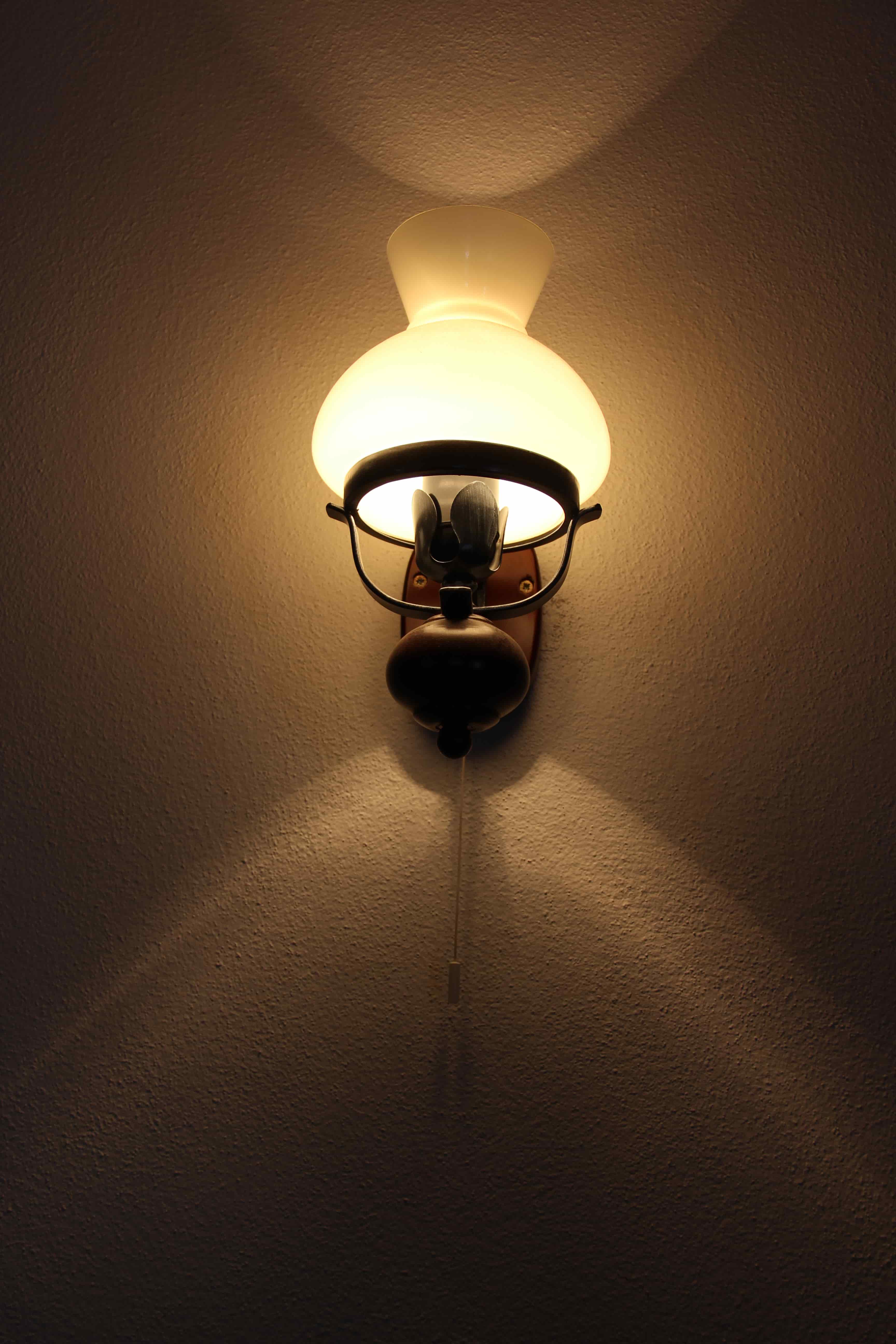 Enjoy the best holidays for you and your loved ones along with us.